In case you missed it:
Last Saturday's newsletter contained some real gems including a 2020 Rose from Domaine Ott, a stunning wine from Picpoul (think shellfish), what may be the best Cab Franc we've had in years, and a lovely 97 point wine from the Mosel.
-
And now a few wines we've been enjoying the heck out of.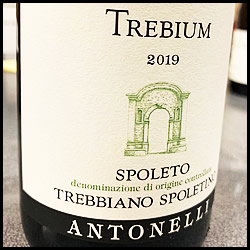 2019 Antonelli San Marco Trebbiano
(Italy, Umbria)
$22
We are continually impressed with this white wine from Italy's only land-locked state. This beautifully balanced wine shows tropical white fruit, white flowers, delicate spices and mineral nuances. A really winner.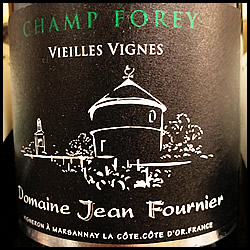 2018 Domaine Jean Fournier Bourgogne-Aligote Champ Forey Vieilles Vignes
(France, Burgundy)
$30
This certified organic wine from Burgundy is white but it isn't Chardonnay. Instead it's an unusual blend of 95% Aligote and 5% Melon.
In the last 6 months the wine has softened and filled out making it perfect to pair with pork chops, grilled halibut, even roast chicken.
This is top notch wine from one of Marsannay's best producers.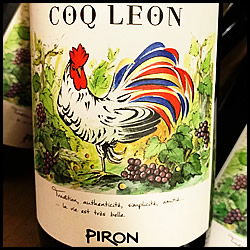 2019 Domaines Dominique Piron Morgon Coq Leon
(France, Burgundy, Beaujolais, Morgon)
$12.50
This just might be everyone's favorite bottle of Gamay. For the price it sure is ours!
Last call on this one.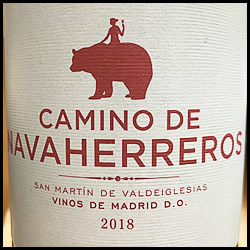 2018 Bodegas Bernabeleva Camino de Navaherreros (Spain, Madrid, Vinos de Madrid)
$18
Bernabeleva means the path of the bear and the logo represents the goddess of hunting, to whom, in ancient times, sacred forests were dedicated.
Somehow we had forgotten this and have simply enjoyed this bottle of Garnacha all Summer long.
You could compare this red to a young Chateauneuf-du-Pape. The vines of Navaherreros are over 80 years old and produce wonderful scents of strawberry, raspberry, rose, magnolia and Asian spices. Fresh and energetic fruit with sweet red berry flavors are unfettered by tannins. The spiciness repeats on the finish, which is long and pure.
We're having another bottle tonight.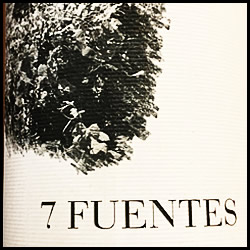 2017 Suertes del Marques
El Lance 7 Fuentes (Spain, Canary Islands, Tenerife, Valle de la Orotava)
$26.50
Quite a refreshing and inspiring red from the Canary Islands that continues to hold our interest.
An even blend of Vijariego Negro, Listan Negro, and Castellana Negra.
Black cherry, plum, volcanic earth, bramble, this wine has some cool funk that plays well with the incredible depth of the wine.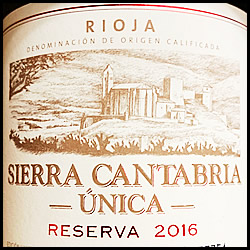 2016 Bodegas Sierra Cantabria Rioja Reserva Unica
(Spain, La Rioja, Rioja)
$35
Another wine we forgot about while we were focused on Summer whites and roses. A few evenings ago a great big Rib-eye was thrown on the grill and someone yelled 'grab a Rioja'. Lightning struck (it actually did a few evenings later).
This wine was the perfect pairing. It's bold and juicy and full of body and verve.